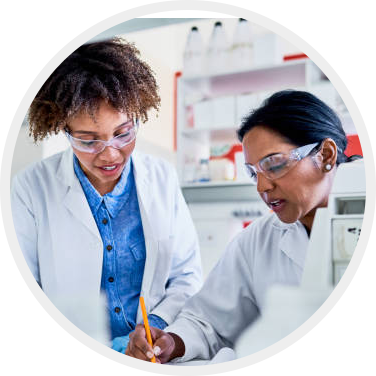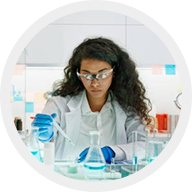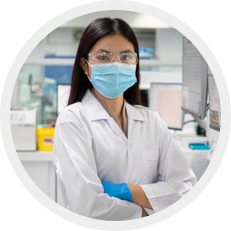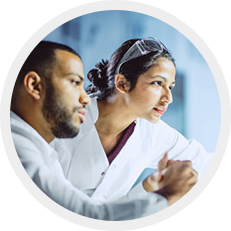 Quality Control

The complete QC and CS system of Bellevie includes the process of the raw materials selecting and examining, intermediate and final product testing, and higher standard procedure operating. Not only the complete system enables different tests on 90 percent of manufactured products using its high-standard QC Testing Room and Intermediate Control Room, but also it holds multiple certifications, including HACCP, ISO22000, GMP and export food sanitary registration etc.
PRODUCTION MANAGEMENT

10 thousand-grade clean production plant is equipped with advanced and scaled facilities in order to meet the high standards of production quality. Our production plant has multiple automatic lines for over hundred types of products. The advanced production lines are also capable to provide over 50 types of packaging service.